WHY THE ARTS AND HISTORY?

We believe that Truth is displayed throughout history in the form of art, events, people, leaders, and leading ideas. It is imperative to contextualize and consume these details, not as isolated subject matter, but as God intended — seeing every historical milestone, personality, and ideology as part of the greater story God is telling.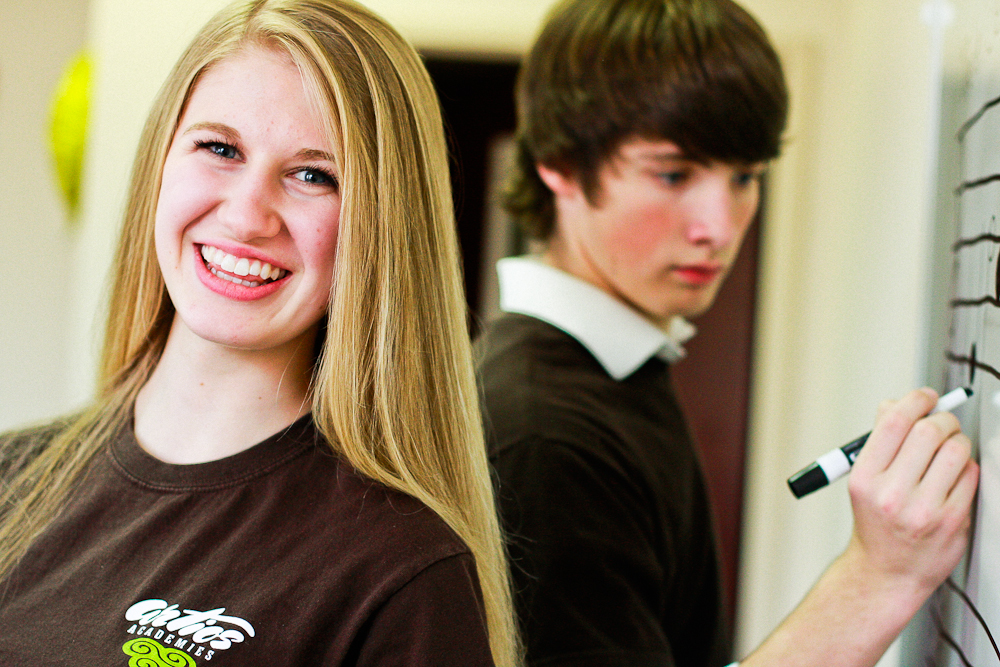 An ARTIOS education equips students to compare and contrast all ideas and art forms as either Truth or something that stands opposed to Truth. This knowledge frees students to reason, relate, discern, discuss, and express the Truth of Scripture, and in the process, realize that it is shaping their character, building their confidence, and sharpening their conscience.
(Available at the following campuses:  Danville, VA; Castle Rock, CO; Grand Haven, MI; South Atlanta, GA; San Antonio, TX)
ARTIOS 2. 0: A NEW WAY OF EDUCATING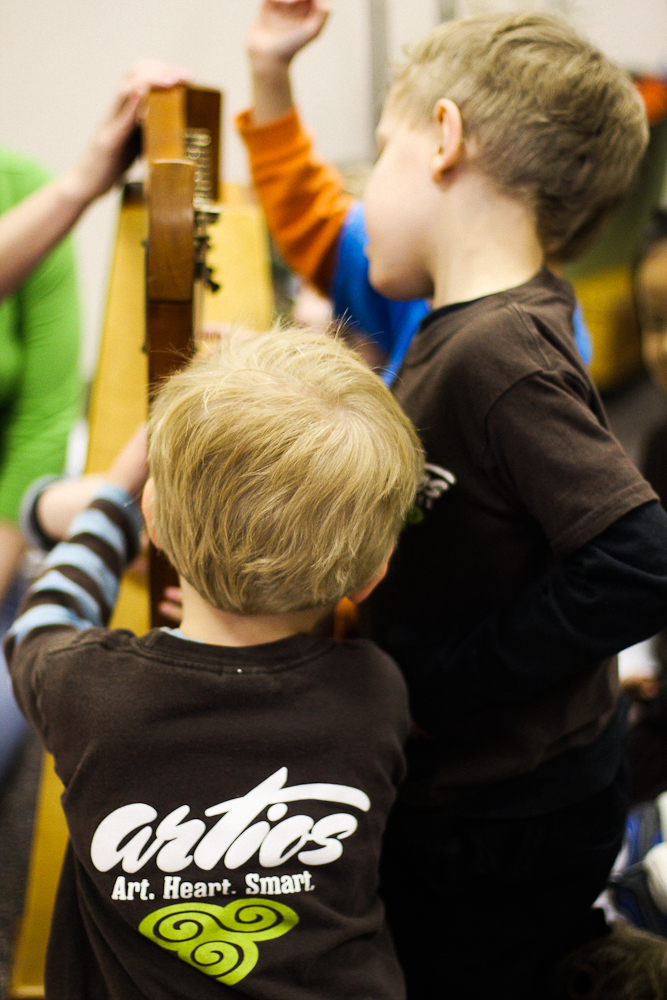 Children are full of curiosity. They continually ask questions about who, what, where and of course, WHY. There are other educational philosophies that would have you believe that elementary students ought to be taught the "Who," "What," and "Where" and to wait to teach the "Why" until high school. At Artios, we view education differently.
We emphasize the development of a Biblical worldview from the youngest ages through high school. We want to equip students to reason, relate, discern, discuss, and express truth from the very beginning, and that starts in our Artios Academy of Arts and History. 
WHAT IS THE ACADEMY OF ARTS AND HISTORY?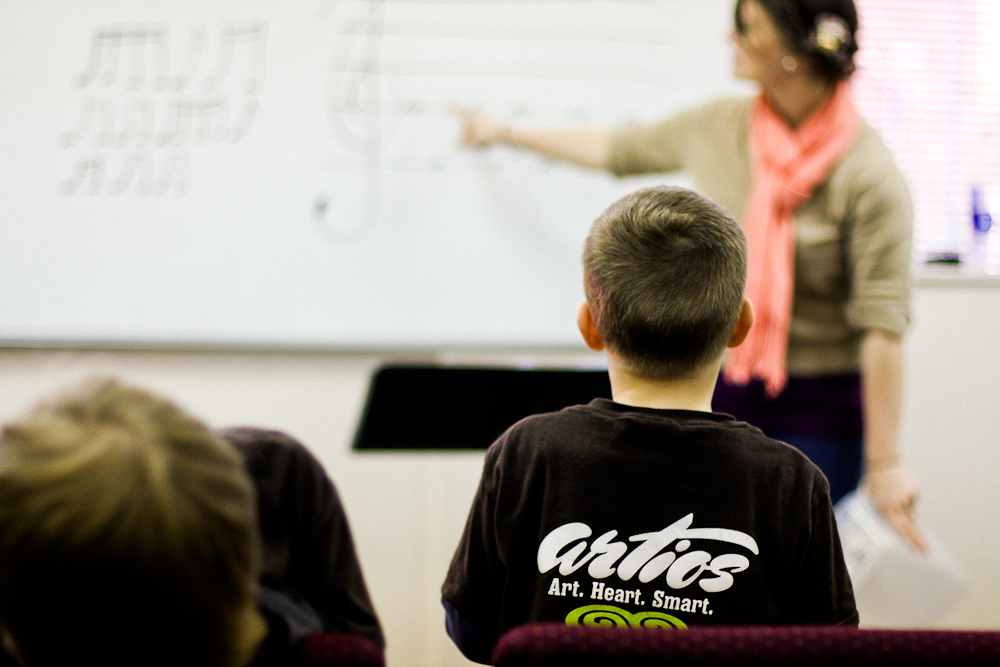 The Artios Academy of Arts and History is a once-a-week K – 12th-grade program with integrated exposure by time period to music, theatre, art, history, literature, grammar, and composition. It is a "whole-child" approach to educating students who are "fully-prepared."
Within its once-a-week class day, the Artios Academy of Arts and History teaches five core courses: history, literature/grammar, drama, art, and music. All five courses are integrated by historical time period. We teach these subjects in their entirety, which allows students
not only to have knowledge of facts, but also to have knowledge of the principles and purpose for each subject.