Starting With the End in Mind.

It isn't enough to ask "What is everyone else doing" or "how much
will it cost?" when the real question is "What does fully prepared look like for my child?" 
The End in Mind Podcast with Executive Director, Lori Lane
For more End in Mind episodes

click here.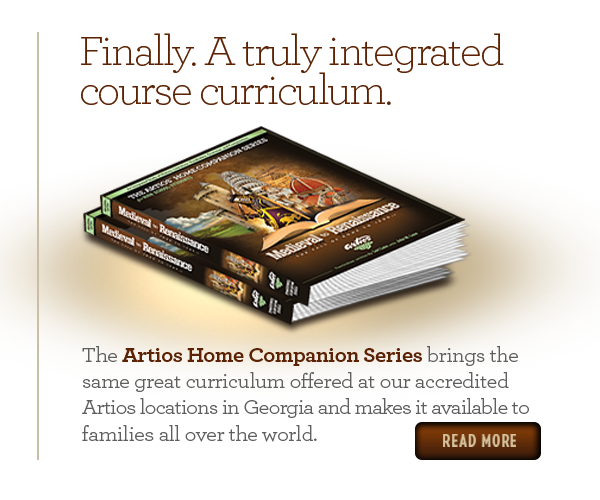 Call us at 404-827-8467
Interested in being an Artios intern in Colorado during the 2015/2016 school year?  Contact info@artiosacademies.com for more information.