Starting With the End in Mind.

It isn't enough to ask "What is everyone else doing" or "how much
will it cost?" when the real question is "What does fully prepared look like for my child?" 
Wondering How to Bring an Artios Campus to Your Community?
Join us for one of two upcoming webinars.
The End in Mind Podcast with Executive Director, Lori Lane
For more End in Mind episodes

click here.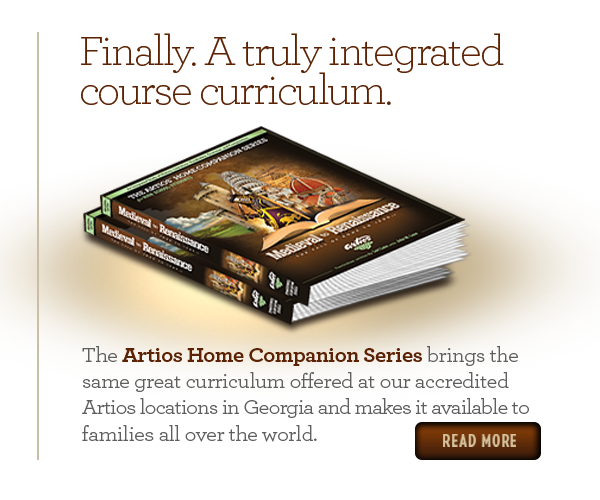 Call us at (855) 725-7663